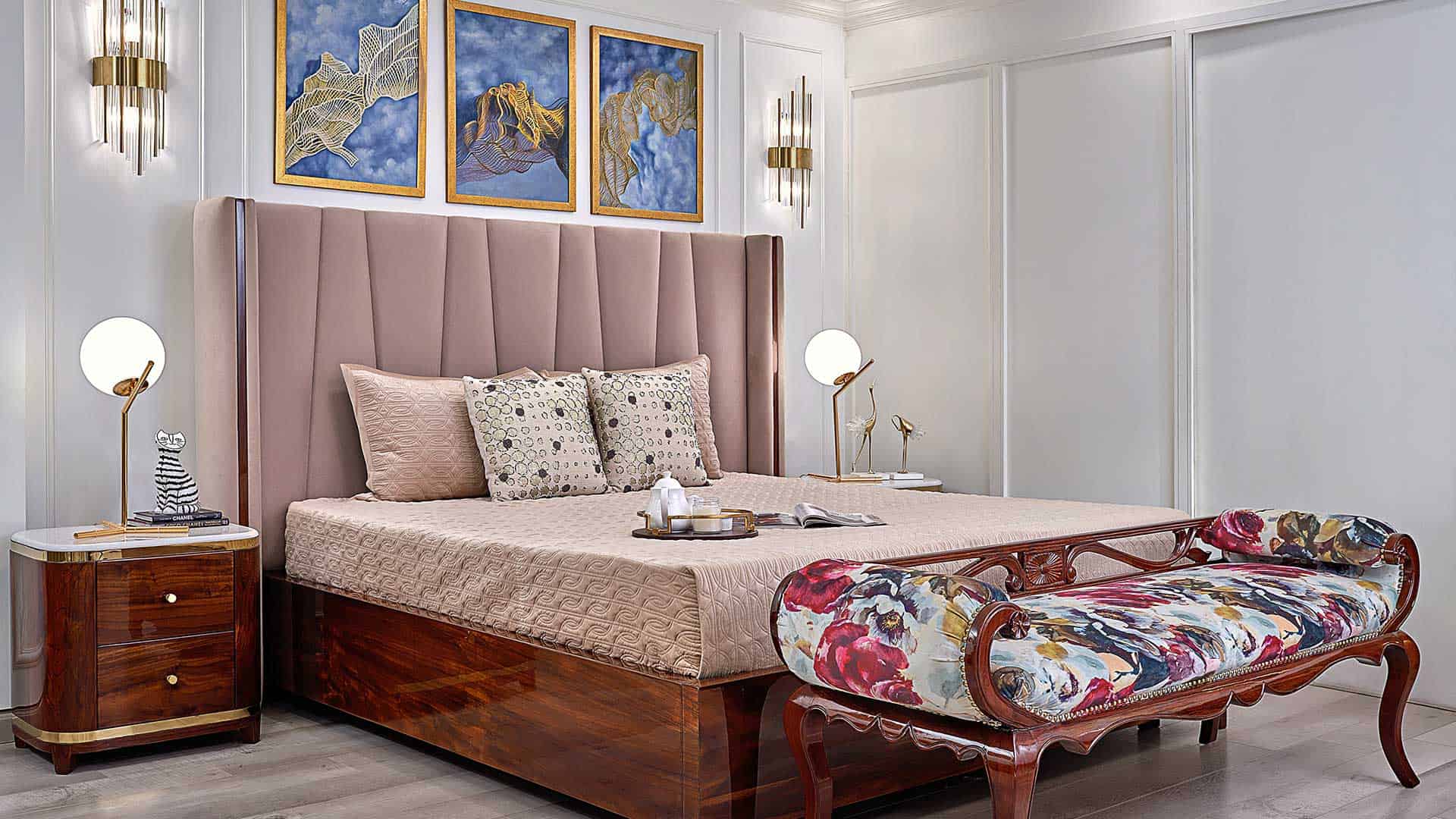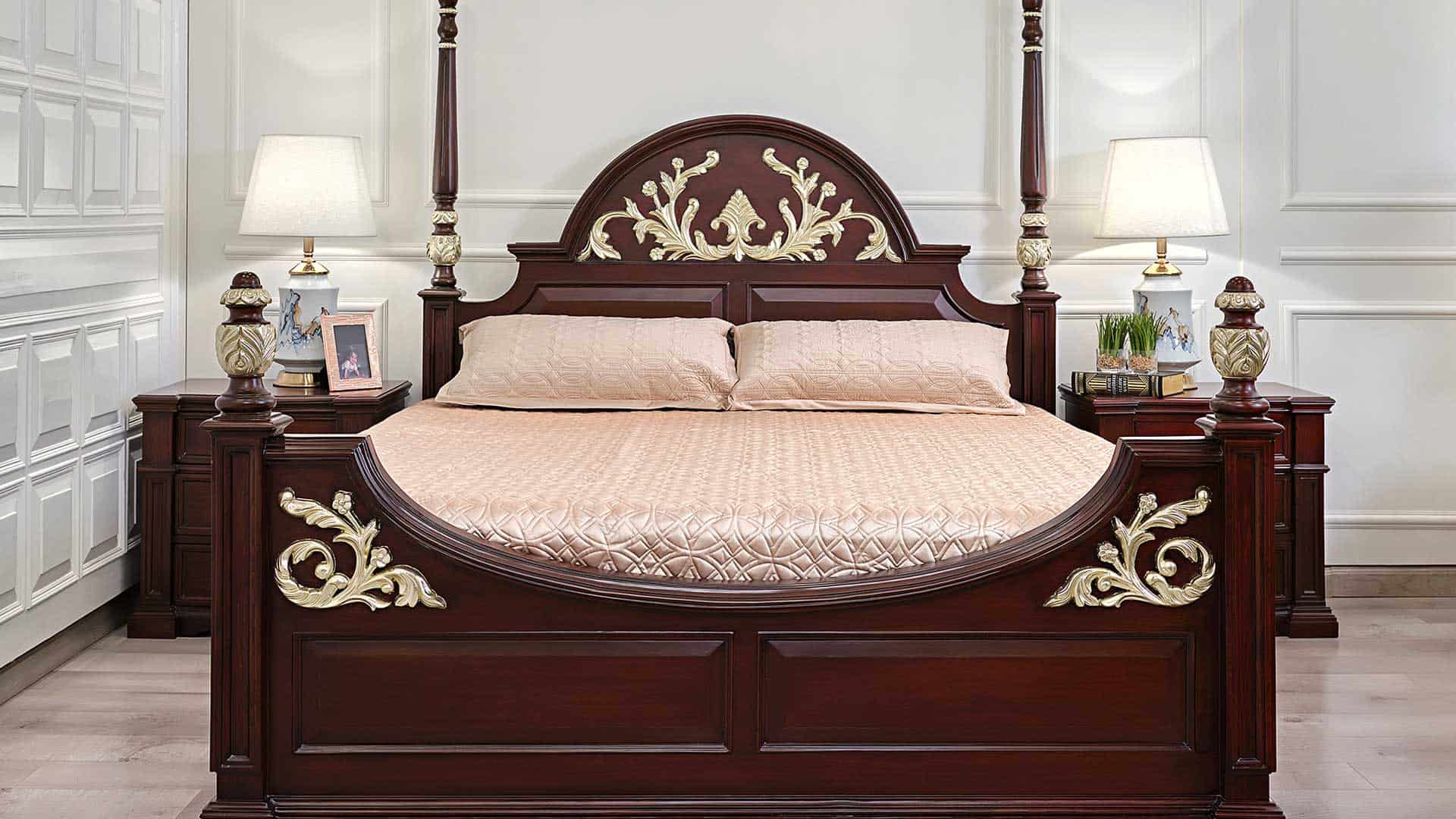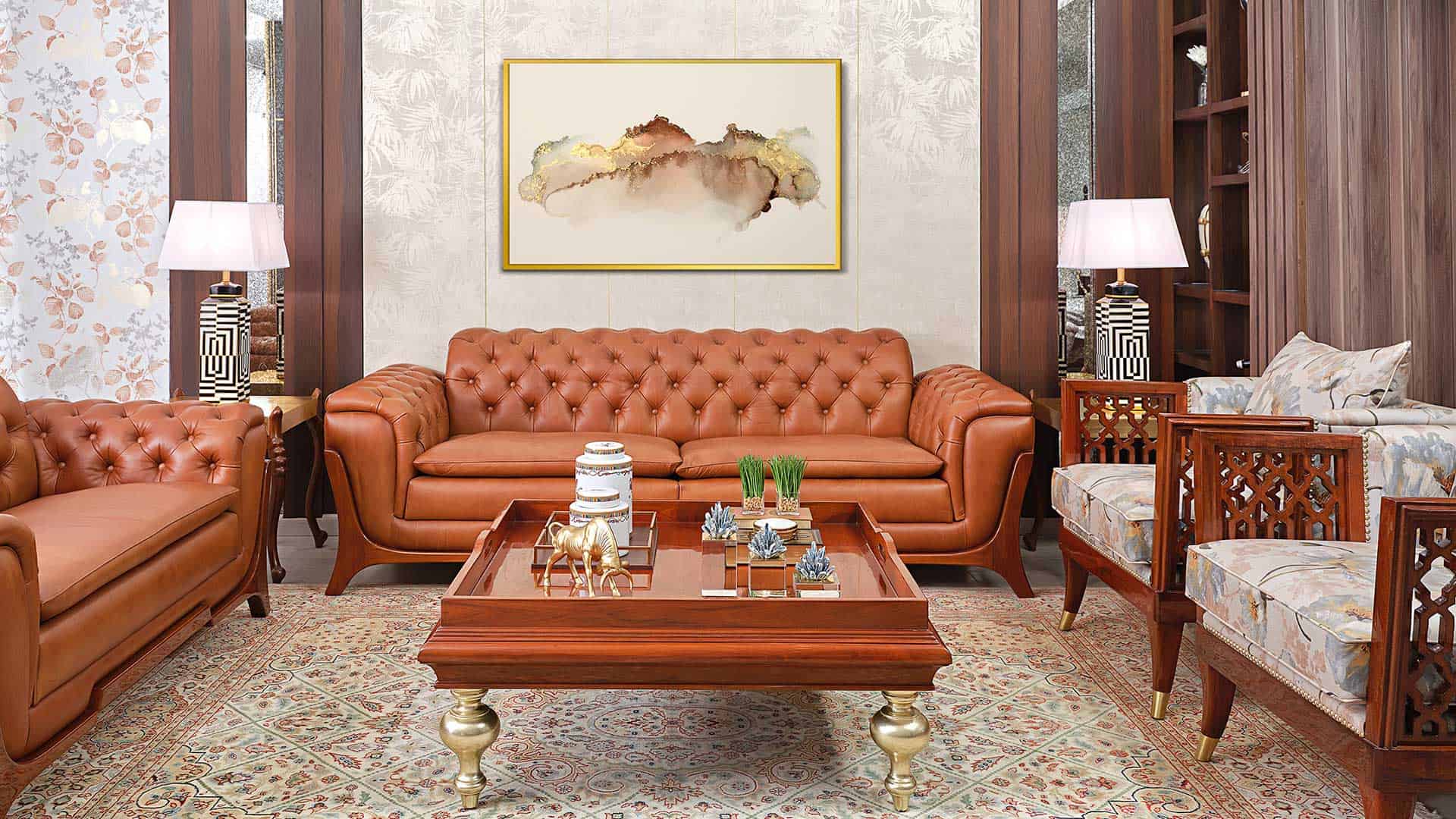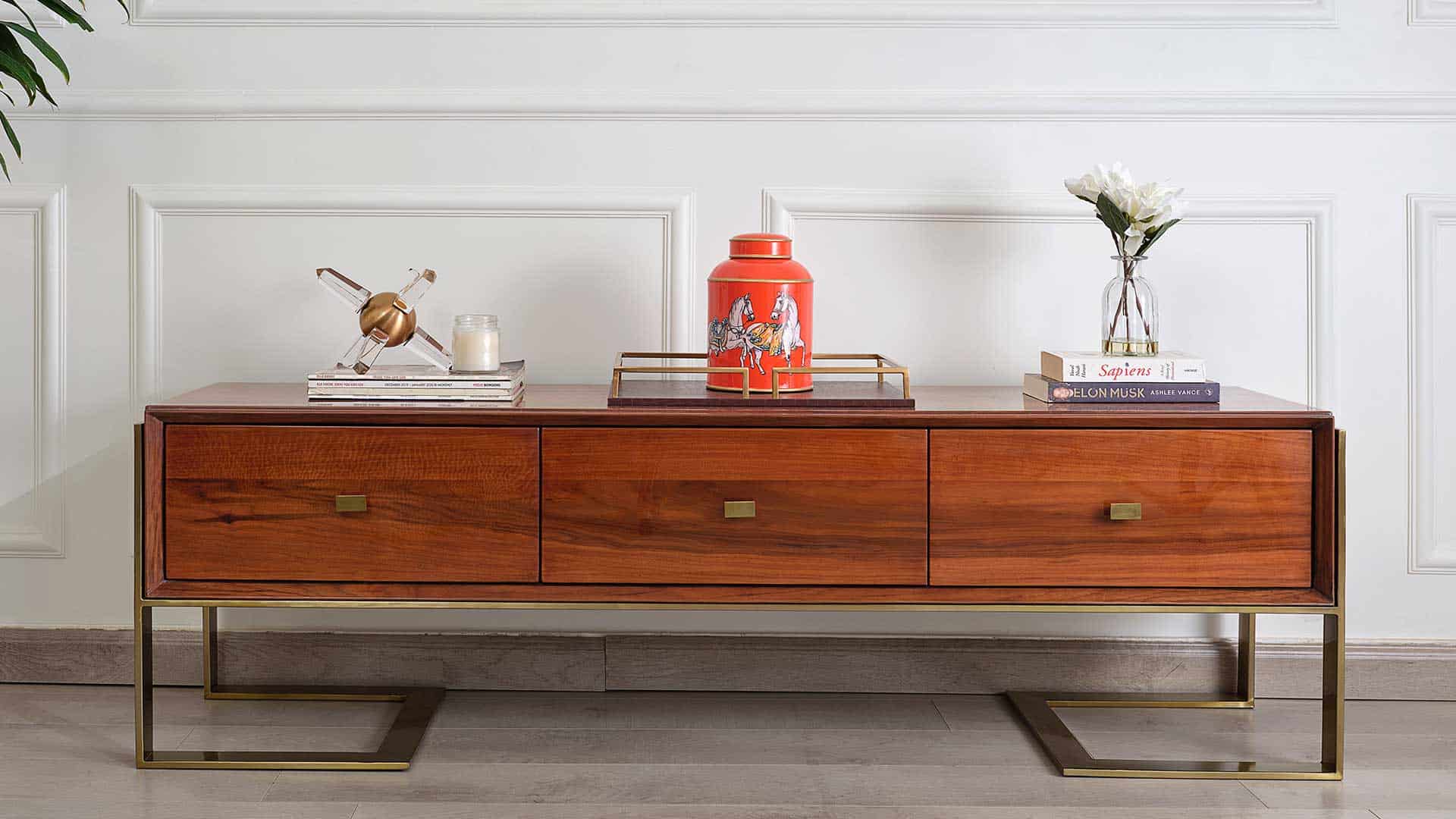 Design Consultation - Woodage Furniture
Our team of Interior Designers will help you create the home of your dreams. Touch, feel and see exclusive furniture designs and finishes in our stores or opt for bespoke furniture customized to detail. A step by step process guided by an experience of 30 years makes the process of designing your dream home simple and structured. The option of customizing your furniture to detail ensures that your home has your own personal touch making it unique and truly yours. Fill in your details and a designer from our team will connect with you for a complimentary Design Consultation session.
Furniture Design for Home Interior Design 
In a world filled with chaos and stress, coming home should be an escape from it all. A place to relax, unwind, and recharge. And what better way to do that than on a comfortable, stylish sofa furniture? Welcome to our interior design page, where we aim to help you create the perfect living space. 
With our personalized interior design proposals, our goal is to meet the unique needs of each of our customers and provide them with the best possible furniture design for home interior for their home. Get the best and most unique sofa interior designs that match your taste!
Sofa cum Bed – the only furniture you need
At Wood Age, we believe that every living space has the potential to be beautiful and functional. With a focus on quality, style, and affordability, we are committed to delivering the best possible service to every customer. Thank you for choosing Wood Age for all your interior design needs. 
Wood Age offers elegant and adaptable sofa cum beds for your needs keeping aesthetic designs in mind for home interior furniture. Sofa cum beds have hit road on the latest trends of modern furniture. The following are the several reasons why a sofa cum bed furniture must be one of your furniture options in this modern day and age:
Versatile design: Sofa cum beds come in a variety of designs, from sleek and modern to plush and cozy. This allows you to choose a piece that fits your personal style and enhances the look of your room.
Space-saving: By incorporating a bed into a sofa, a sofa cum bed maximizes the space in your home, making your room look less cluttered. If you are someone looking for an affordable and space saving option, Wood Age provides with a wide range of single sofa cum bed and L shaped sofa bed.
Multiple uses: Sofa cum beds can be used for seating during the day and for sleeping at night. This dual functionality makes them an excellent choice for small living spaces and adds an element of convenience to your room. Our Double sofa bed fulfils the purpose.
Complementary colour: Sofa cum beds come in a variety of colours and patterns, allowing you to choose one that complements the existing colour scheme in your home. Get the best sofa cum bed price in Delhi at Wood Age.
Quality materials: Many sofa cum beds are made from high-quality materials such as leather, velvet, and microfiber. These materials add texture and richness to your room and make the sofa cum bed a stylish focal point. 
Wood Age brings you with the best quality with affordable sofa cum bed prices in Delhi. Our catalogue caters to all kinds of needs, from single sofa cum bed, double sofa cum bed, to L shaped sofa cum bed. 
For more info, contact us at +91 8595306042 or email us at [email protected].