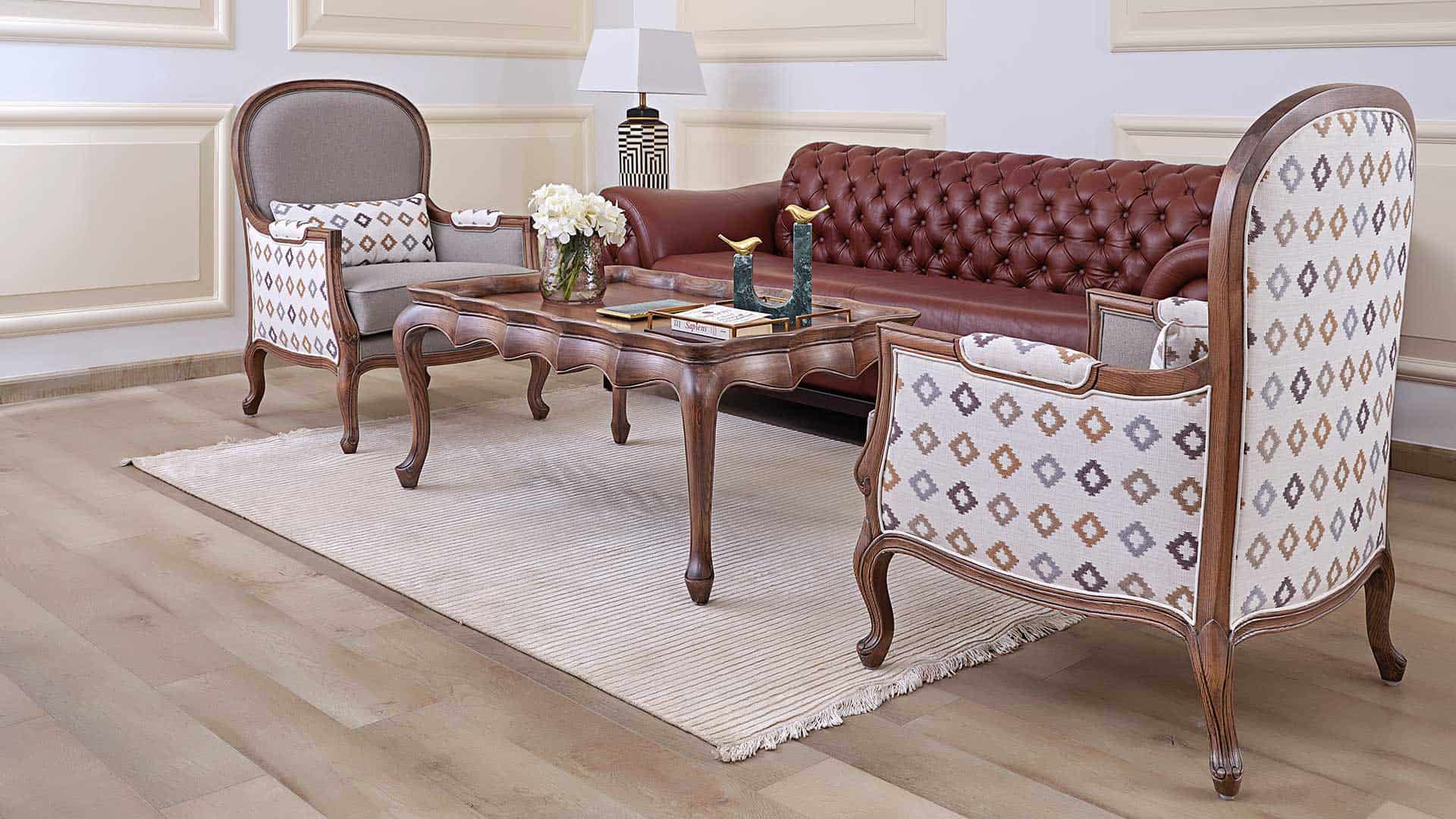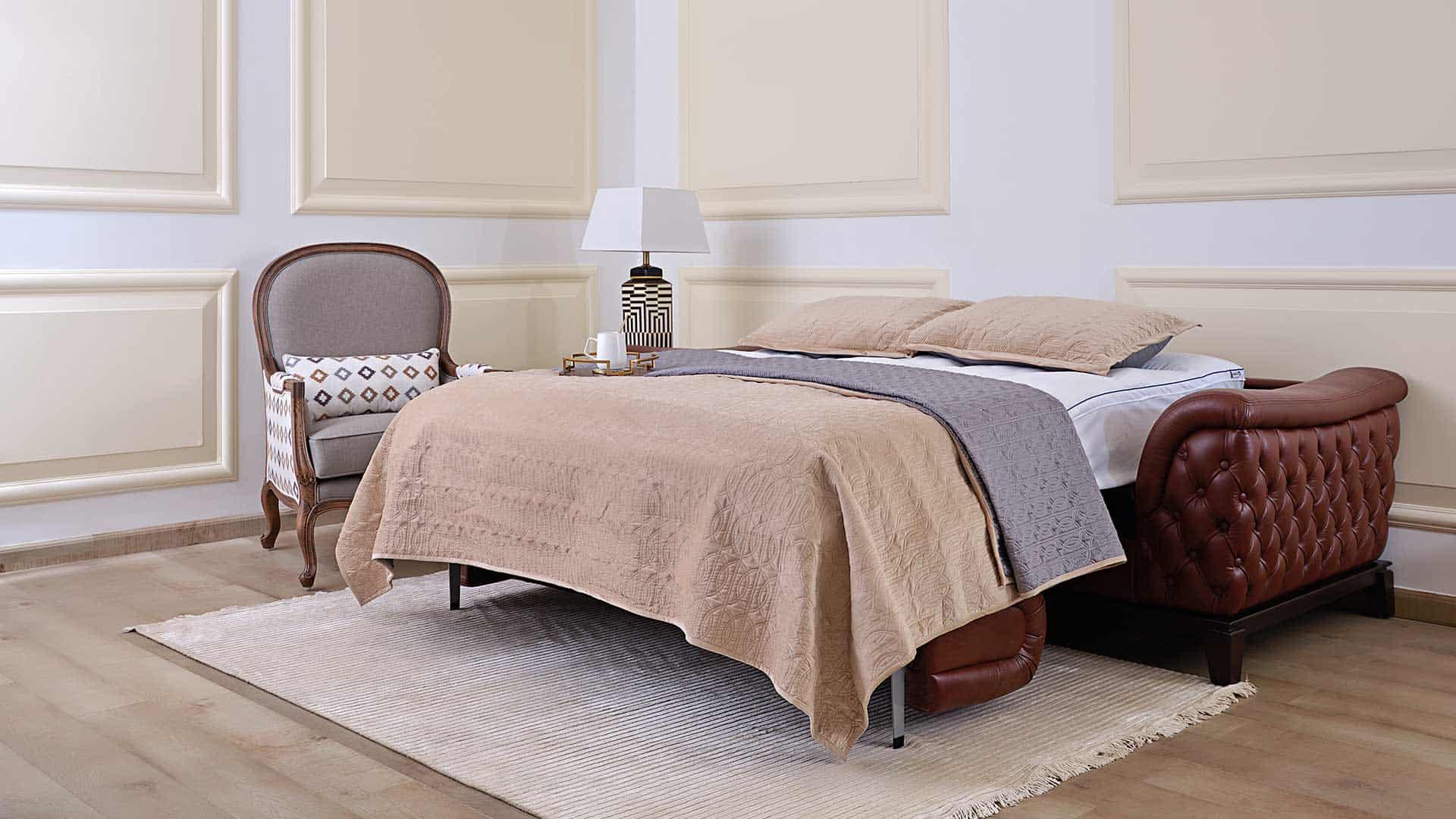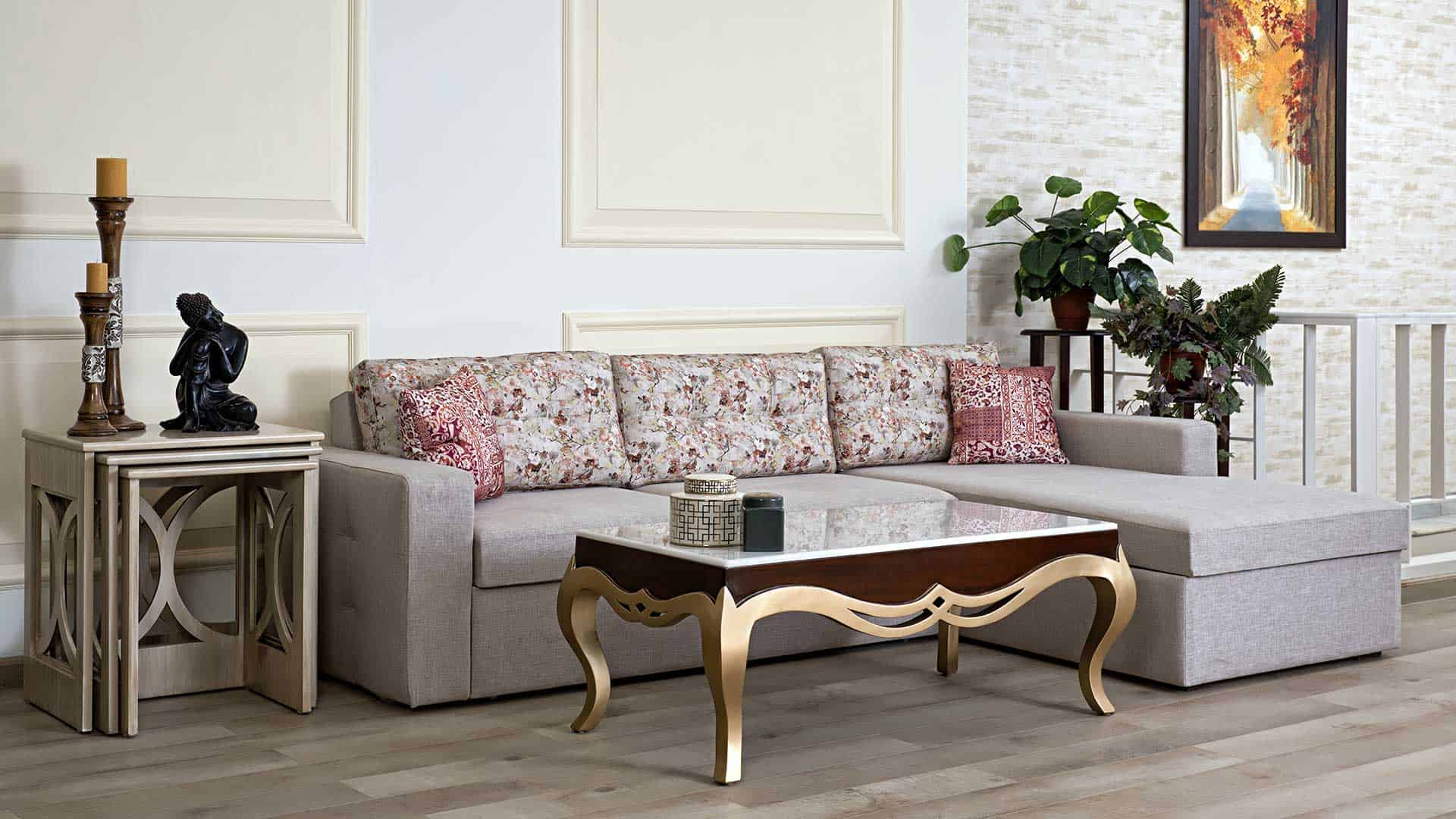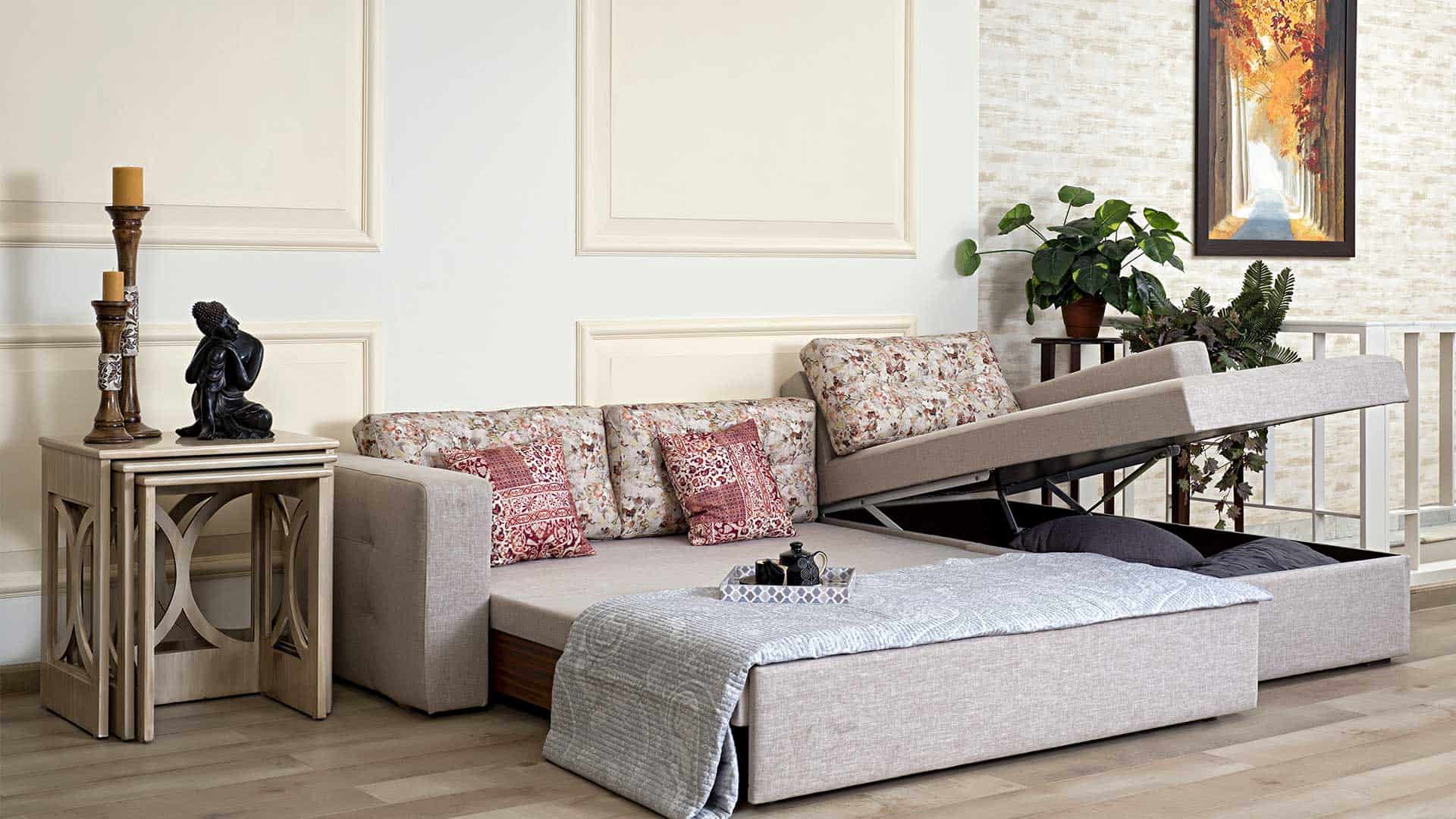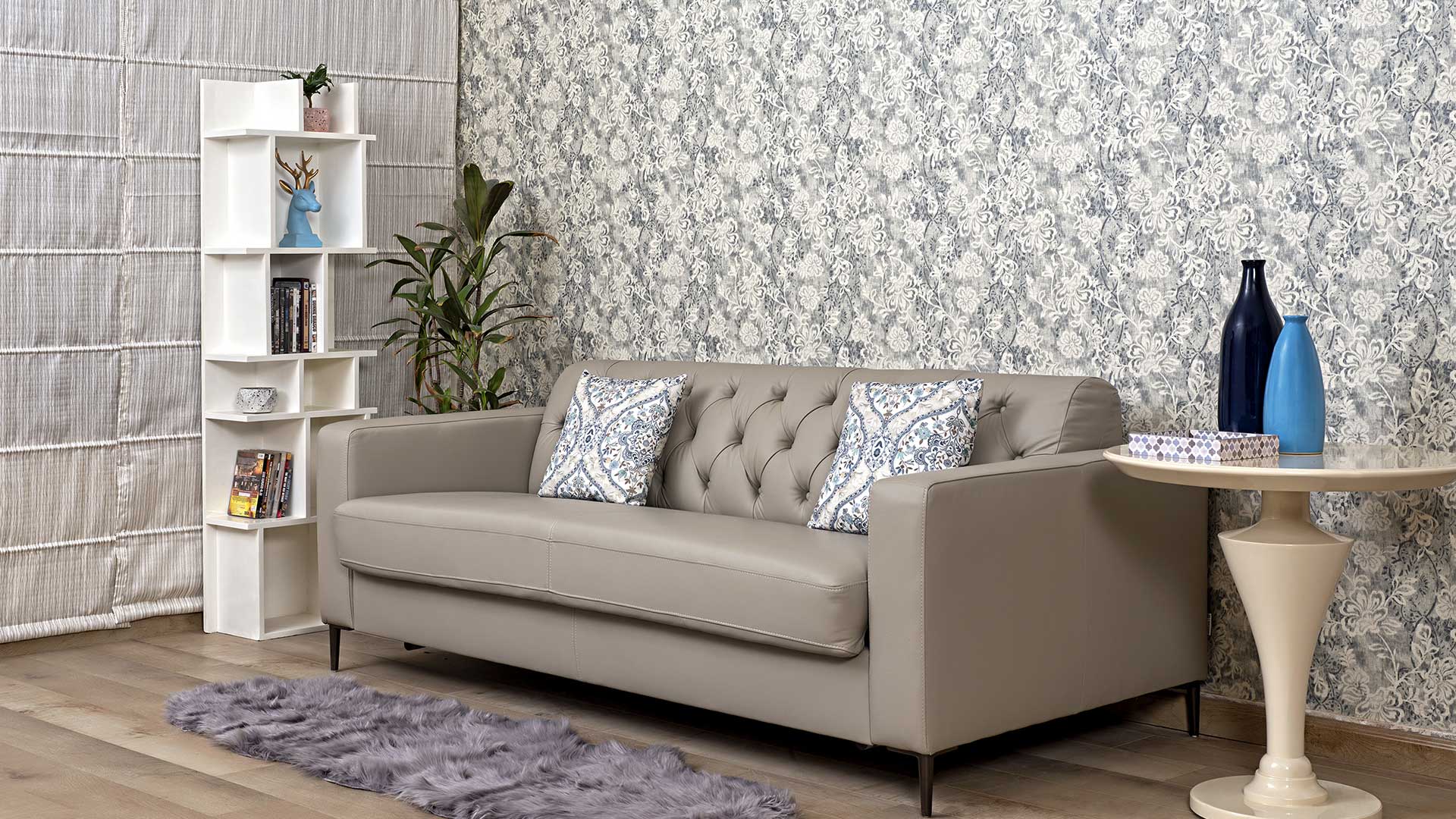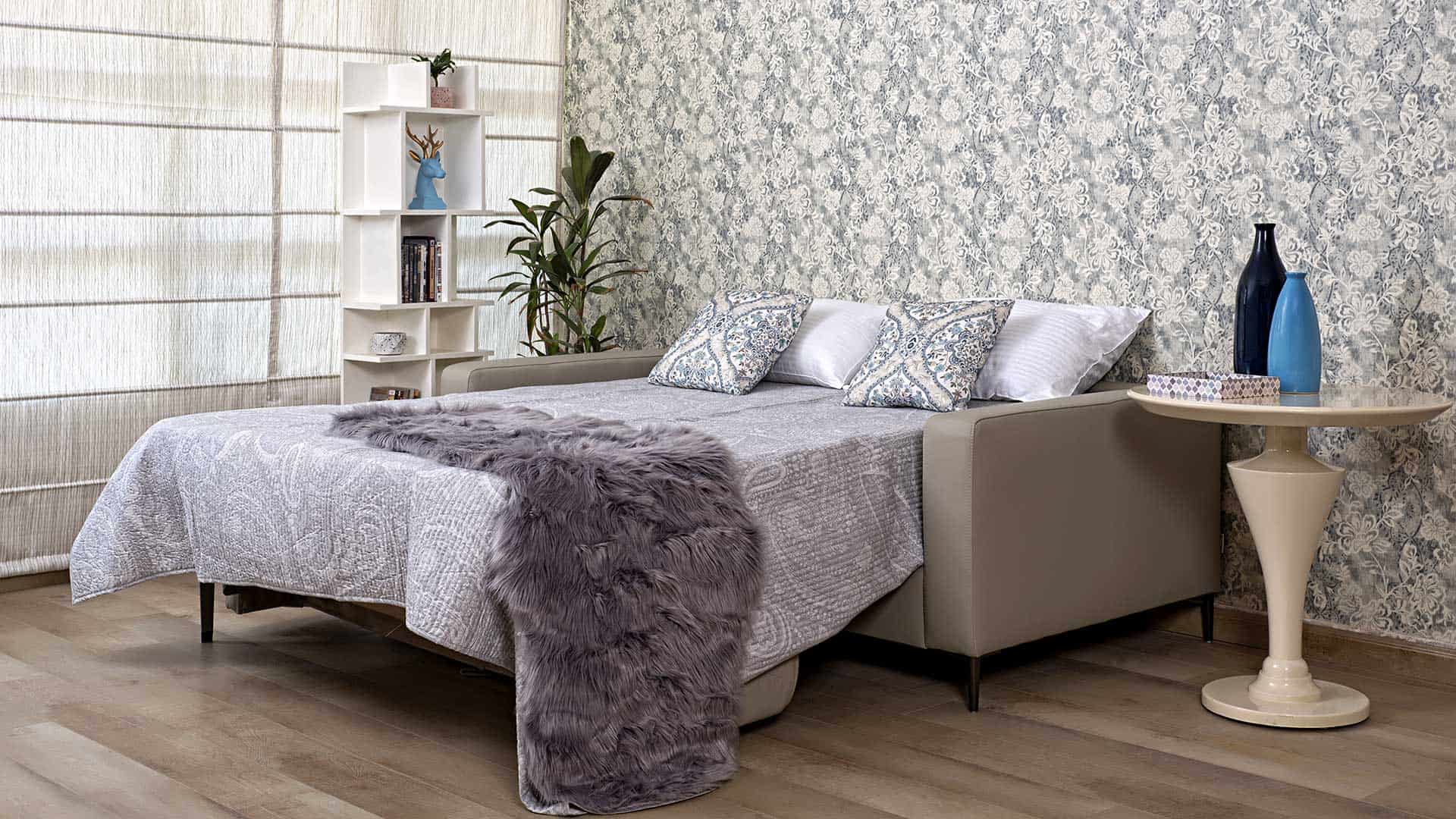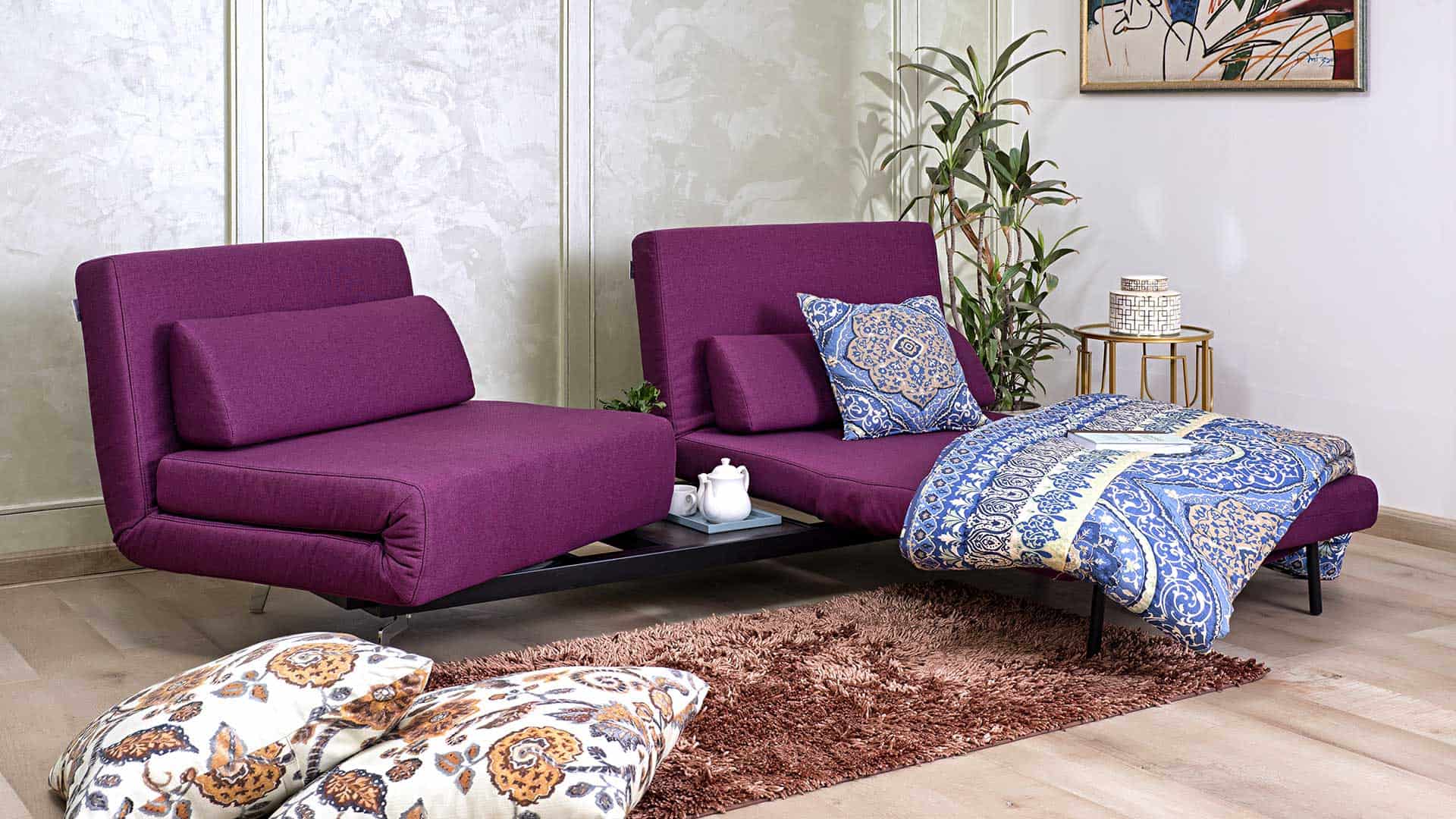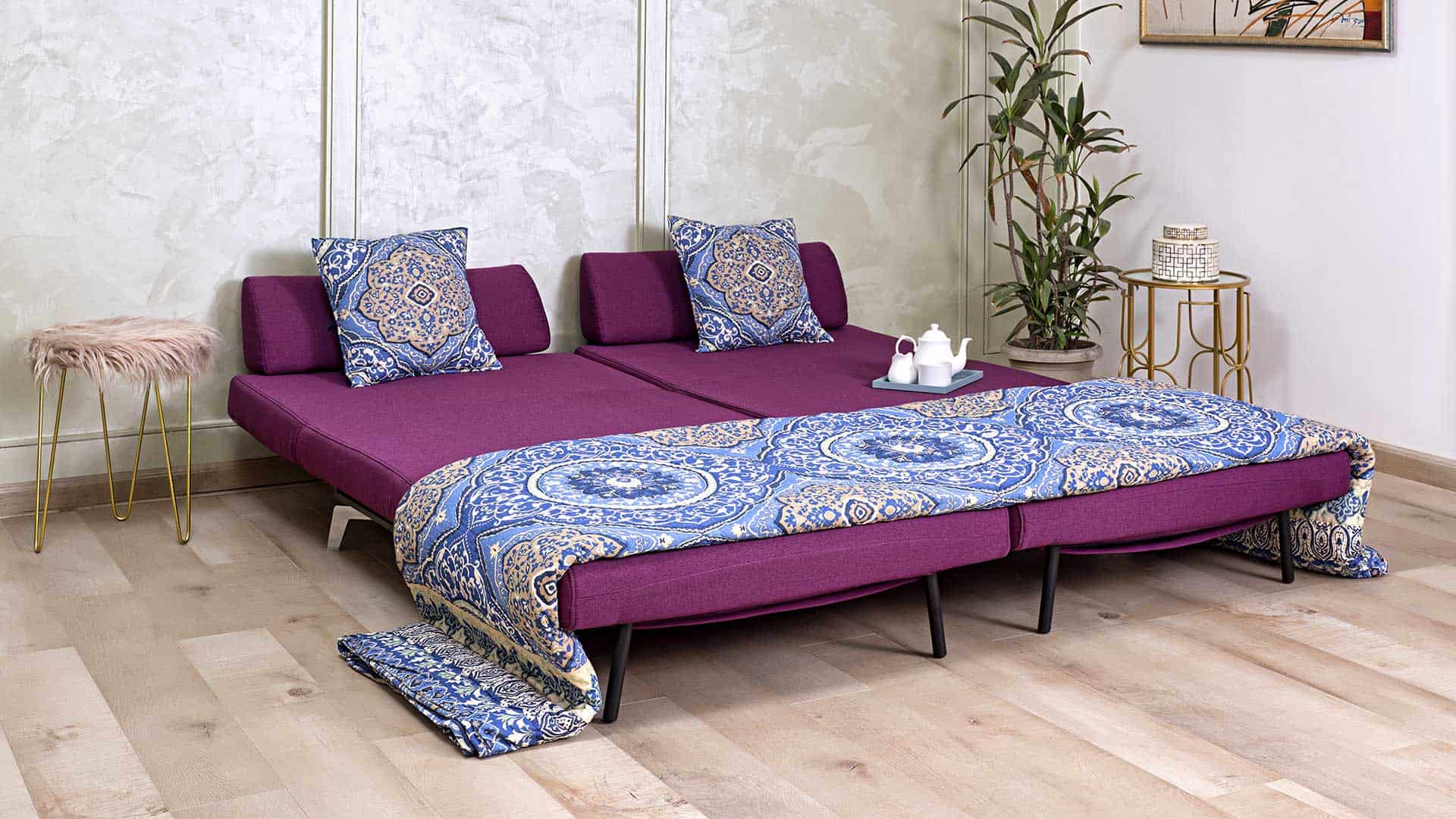 Polar
Redefine your comfort and style
with opulent Sofa cum Beds
Bolivia
Plush designs and premium mechanisms
Jellyfish
Make the most out of your spaces
Jellyfish
Luxurious sofa and comfortable bed
Jellyfish
Contemporary sofa that unfolds into a bed
Jellyfish
Compact, functional and luxurious
Jellyfish
Made with passion and precision
With an experience worth four decades, Woodage specializes in designing and crafting bespoke furniture and sofa cum beds.
We truly believe it is imperative to make the most out of any space and to do so effortlessly. We create masterpieces that combine design, comfort and technology, to bring to our patrons premium Sofa cum Beds that provide the same comfort as that of a plush bed without compromising on the splendour of a luxurious sofa.
Customization & personalization are at the core when it comes to designing furniture. Our design sensibilities and experience combined with premium raw materials and exquisite craftsmanship lets us create pieces that are unique to you and true to your homes.
Read More
A dedicated vertical within the brand caters solely to the healthcare and hospitality sector in India. Versatile and compact, these functional pieces serve as attendant couches in hospitals and extra guest beds in resorts and hotels. We are proud and fortunate to have partnered with leading names in the industry such as ITC, Country Inn, Max Healthcare, Medanta, Apollo etc.